We are
Affordable mobile phone & tablet device repair shop
Whether you use your smartphone or electronic device for personal or business use, Ming's Wireless understands how vital your device is in your daily life. What separates us from other competitors is not only the quality of work we do in repairing your cell phone, tablet, or laptop, but also how quickly we get it back into your hands.
Whether your device has a broken screen, non-working buttons, bad speakers, or water damage, you can count on Ming's Wireless cell phone and electronics repair to have your device working like new.  If for whatever reason we attempt to fix your device and cannot, we will never charge you.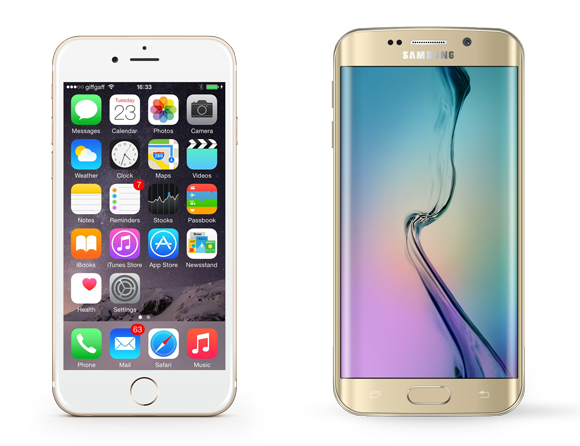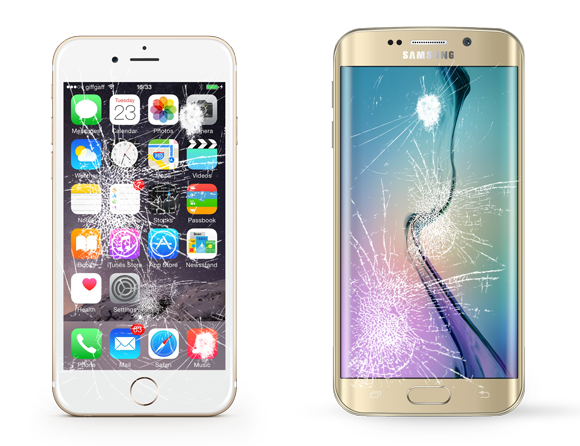 SAME DAY REPAIR ON MOST DEVICES
We carry a wide variety of iPhone and iPad parts in stock, meaning most iPhone repairs are done while you wait and iPad repairs within a few hours.
Phone Unlocking
Switching carriers? We can unlock most phones for other carriers!
Speaker Failure
Low or no sound from your speaker? We can replace it!
LCD Replacement
Phone not displaying picture? Not recognizing touch? If we can get parts for it, we can fix it!